Glossary
A zip file is a type of file format that compresses multiple items together into a single folder. Since the size is smaller, it is easier to upload and transfer over email or web upload.
Recent Blog Posts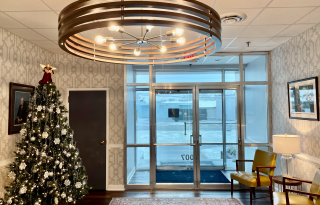 2021 was full of changes. If your business style was one of them, it is time to update your marketing. Whether your goal is B2B or B2C...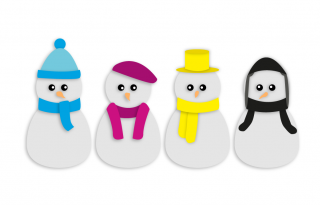 Paper appearances and textures vary from project to project. A manual could be smooth and glossy while the pages of a book are...