Glossary
Justification is the alignment of text using spacing and hyphenation of words and characters to align the ends of the lines of text.  The common justifications are left, center, right, or justified which is even on both sides of the block of text.
Recent Blog Posts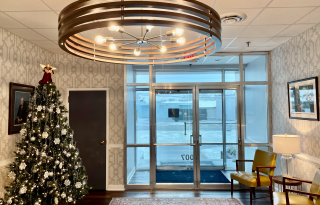 2021 was full of changes. If your business style was one of them, it is time to update your marketing. Whether your goal is B2B or B2C...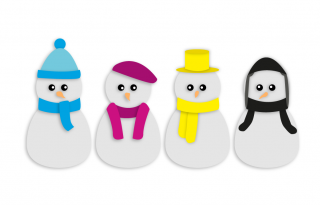 Paper appearances and textures vary from project to project. A manual could be smooth and glossy while the pages of a book are...