Glossary
Justification is the alignment of text using spacing and hyphenation of words and characters to align the ends of the lines of text.  The common justifications are left, center, right, or justified which is even on both sides of the block of text.
Recent Blog Posts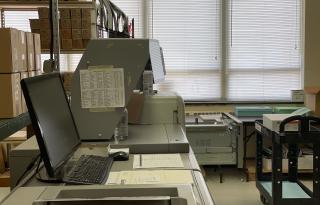 Primary responsibility consists of inspection and packaging of finished goods and completion of jobs that cannot be done by automatic...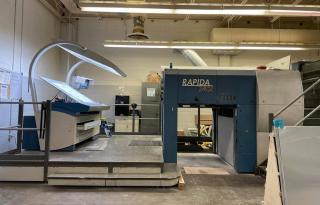 Alois Senefelder was tired of writing each copy of his plays by hand.
He bemoaned living in 18th century Bavaria, where being a...