Glossary
Overs and Unders are prints either slightly above or below the exact ordered quantity. When being quoted, a project will generally have a specified percentage to show an acceptable range. 
Recent Blog Posts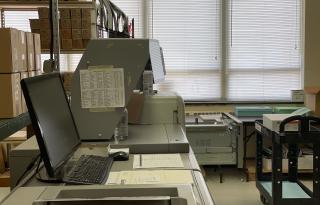 Primary responsibility consists of inspection and packaging of finished goods and completion of jobs that cannot be done by automatic...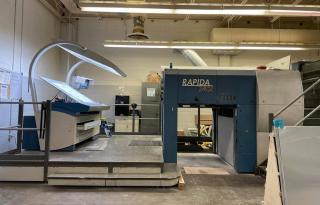 Alois Senefelder was tired of writing each copy of his plays by hand.
He bemoaned living in 18th century Bavaria, where being a...