Glossary
A deckled edge is the broken edge on handmade paper, caused by the fibers creeping between the deckle frame and the sieve during manufacture. It provides a rough or woven aesthetic. 
Reflective ink density is a measurement of light. It provides data on the percentage of light reflected from the paper and the ink to help evaluate the proper amount of ink to be laid on the paper. 
 A dummy is a set of blank sheets of paper that are folded and numbered to test the layout and page imposition of a book prior to printing. 
Recent Blog Posts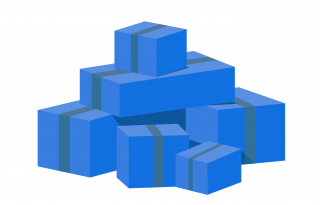 Print. Bind. Ship. It's what we specialize in here at CPC. There's so much we can do with those three and a little-known wonder is batch...
While some modern consumers turn to online instead of flipping through catalogs hunting for the perfect product, others still prefer...