Glossary
Variable Data Printing (VDP)  encompasses all printing that has unique attributes on each piece. It means that information such as text or images can be changed between prints. Examples include addresses on postcards or catalogs with discounts that change depending on the recipient. VDP is typically completed on a digital press.
A varnish is a clear protective coating applied to a sheet of paper. Varnishes improves scuff resistance and come in several finishes including gloss and soft touch.
Recent Blog Posts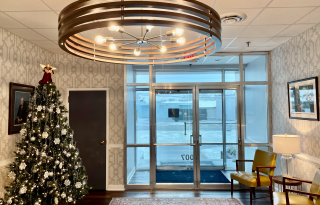 2021 was full of changes. If your business style was one of them, it is time to update your marketing. Whether your goal is B2B or B2C...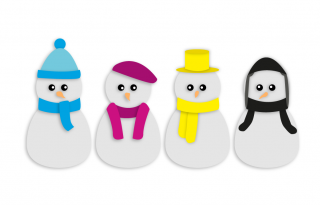 Paper appearances and textures vary from project to project. A manual could be smooth and glossy while the pages of a book are...