Glossary
Laid paper is handmade paper showing parallel wire marks about 25 mm apart in one direction, with close-set wire marks in the other. These marks are caused by the sieve operated by the paper maker. The pattern can be imitated on machine-made papers by means of a Dandy roller. 
Lamination refers to a plastic film applied to a paper through heat activated adhesive for protection and a glossy surface.
Loose-leaf binding is made up of single sheets of paper or other material, with or without holes punched or slots cut in the back margins, held together by thongs, cords, posts, rings, wire spirals, plastic combs, bars or spring mechanisms.
Recent Blog Posts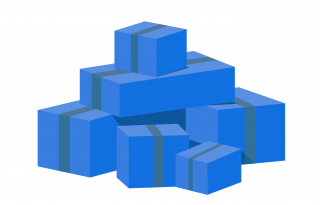 Print. Bind. Ship. It's what we specialize in here at CPC. There's so much we can do with those three and a little-known wonder is batch...
While some modern consumers turn to online instead of flipping through catalogs hunting for the perfect product, others still prefer...