Glossary
Embedded images are pictures whose data has been directly incorporated into the file with no external links. This can be done on a variety of platforms like in InDesign or Microsoft Publisher.
An emboss is paper, cloth, or leather that has been impressed with a pattern or false grain.
Recent Blog Posts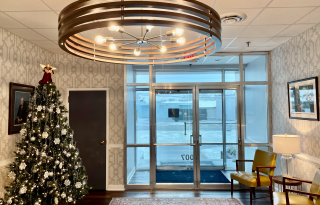 2021 was full of changes. If your business style was one of them, it is time to update your marketing. Whether your goal is B2B or B2C...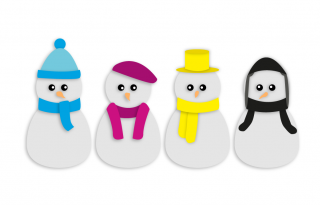 Paper appearances and textures vary from project to project. A manual could be smooth and glossy while the pages of a book are...