Glossary
Embedded images are pictures whose data has been directly incorporated into the file with no external links. This can be done on a variety of platforms like in InDesign or Microsoft Publisher.
An emboss is paper, cloth, or leather that has been impressed with a pattern or false grain.
Recent Blog Posts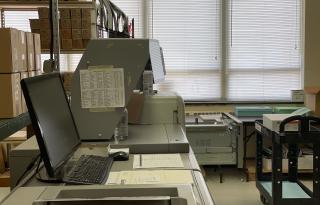 Primary responsibility consists of inspection and packaging of finished goods and completion of jobs that cannot be done by automatic...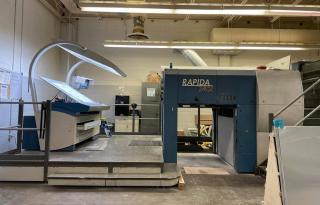 Alois Senefelder was tired of writing each copy of his plays by hand.
He bemoaned living in 18th century Bavaria, where being a...