Carter Printing Company
Carter Printing Company is a family run, SWAM certified full service printing provider. With our in-house bindery, digital presses, offset presses, and other equipment, we handle almost any type of print project from books, pamphlets, posters, and more. CPC is here to take your creative projects and bring them to life in full color. Check out our services page and contact us for a quote or any other questions.
Recent Blog Posts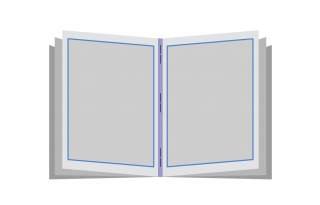 There are not any leaves or sticks in the gutters we talk about at CPC. Rain does not collect in them, and birds never nest here.
...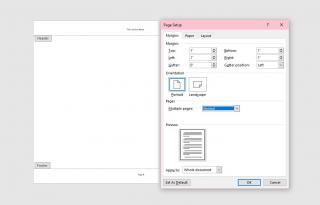 Margins are the invisible lines on the four sides of a page creating a box for text. The empty "white space" gives the eye an empty...