Carter Printing Company
Carter Printing Company is a family run, SWAM certified full service printing provider. With our in-house bindery, digital presses, offset presses, and other equipment, we handle almost any type of print project from books, pamphlets, posters, and more. CPC is here to take your creative projects and bring them to life in full color. Check out our services page and contact us for a quote or any other questions.
Recent Blog Posts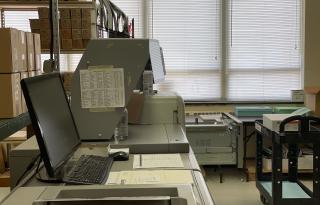 Primary responsibility consists of inspection and packaging of finished goods and completion of jobs that cannot be done by automatic...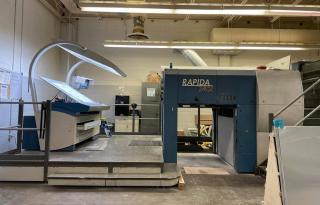 Alois Senefelder was tired of writing each copy of his plays by hand.
He bemoaned living in 18th century Bavaria, where being a...