Carter Printing Company
Carter Printing Company, is a full service printing provider. We have a full in house bindery to support our offset and digital presses. With this combination we can handle almost any type of print job. Take a look at our services to see what we can do and when you need more information feel free to contact us and one of our knowledgeable sales staff will be happy to answer any questions.
Recent Blog Posts
Preparing files for print can be a challenge.  This guide will help make it easier. The links below will give more detail on specific...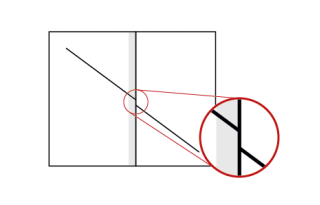 A crossover is a page spread where text and/or image crosses over the spine from the left hand to the right hand page. It is important...