Glossary
The margin is how far from the edge you should keep critical design element. Trimming, cutting the job into the final print size, is very accurate with modern tools, but there can be some slight variation. 1/8" is the smallest margin acceptable.
Moiré is a undesired pattern produced when certain angles overlap in a screen.  The color build or screen angles can be changed to remedy the problem.
Mottleing is uneven or spotty ink absorption. It is often caused by uncoated papers with uneven fiber density.
Recent Blog Posts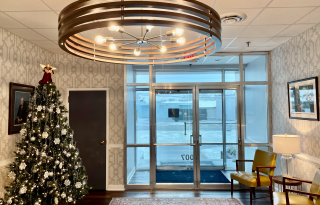 2021 was full of changes. If your business style was one of them, it is time to update your marketing. Whether your goal is B2B or B2C...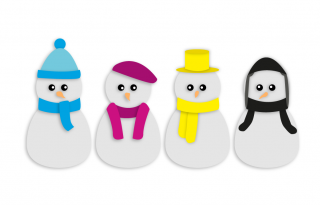 Paper appearances and textures vary from project to project. A manual could be smooth and glossy while the pages of a book are...