Glossary
A ream is a way of measuring a quantity of paper.  For machine made paper a ream is 500 sheets whereas for handmade paper it is 480. When dealing with cover or card stock, 250 sheets is often called a ream since that is the way it is commonly packaged.
Recent Blog Posts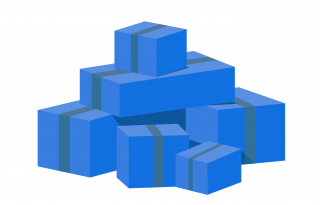 Print. Bind. Ship. It's what we specialize in here at CPC. There's so much we can do with those three and a little-known wonder is batch...
While some modern consumers turn to online instead of flipping through catalogs hunting for the perfect product, others still prefer...