Glossary
GSM stands for grams per square meter. It is the standard measurement used for weighing paper and board stocks and measures paper density. GSM is useful knowledge in applications that use heat, like digital presses and foil stamping.
The gutter on a book is the inside fold of a cover hinge where it meets the book block spine. It is also the "valley" that forms along the inside margins of a spread of when a book is open.
Recent Blog Posts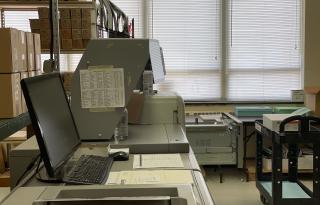 Primary responsibility consists of inspection and packaging of finished goods and completion of jobs that cannot be done by automatic...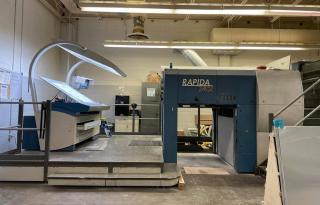 Alois Senefelder was tired of writing each copy of his plays by hand.
He bemoaned living in 18th century Bavaria, where being a...