Glossary
GSM stands for grams per square meter. It is the standard measurement used for weighing paper and board stocks and measures paper density. GSM is useful knowledge in applications that use heat, like digital presses and foil stamping.
The gutter on a book is the inside fold of a cover hinge where it meets the book block spine. It is also the "valley" that forms along the inside margins of a spread of when a book is open.
Recent Blog Posts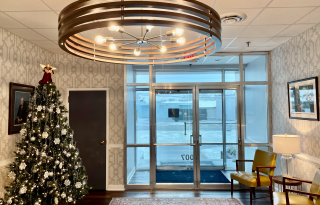 2021 was full of changes. If your business style was one of them, it is time to update your marketing. Whether your goal is B2B or B2C...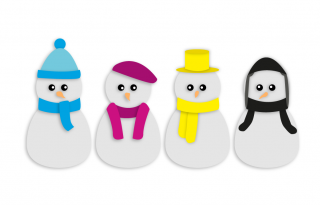 Paper appearances and textures vary from project to project. A manual could be smooth and glossy while the pages of a book are...