Glossary
GSM stands for grams per square meter. It is the standard measurement used for weighing paper and board stocks and measures paper density. GSM is useful knowledge in applications that use heat, like digital presses and foil stamping.
The gutter on a book is the inside fold of a cover hinge where it meets the book block spine. It is also the "valley" that forms along the inside margins of a spread of when a book is open.
Recent Blog Posts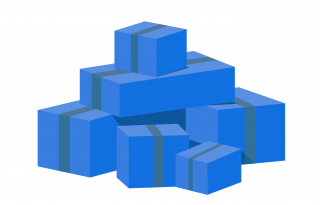 Print. Bind. Ship. It's what we specialize in here at CPC. There's so much we can do with those three and a little-known wonder is batch...
While some modern consumers turn to online instead of flipping through catalogs hunting for the perfect product, others still prefer...