Glossary
UV Coating is a clear, durable, protective liquid applied over the printed piece and cured with ultraviolet light. The coating is generally a high gloss but comes in other luster finishes as well. 
Recent Blog Posts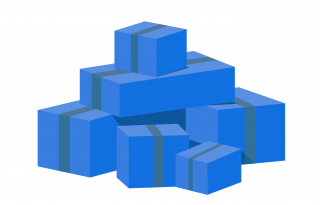 Print. Bind. Ship. It's what we specialize in here at CPC. There's so much we can do with those three and a little-known wonder is batch...
While some modern consumers turn to online instead of flipping through catalogs hunting for the perfect product, others still prefer...