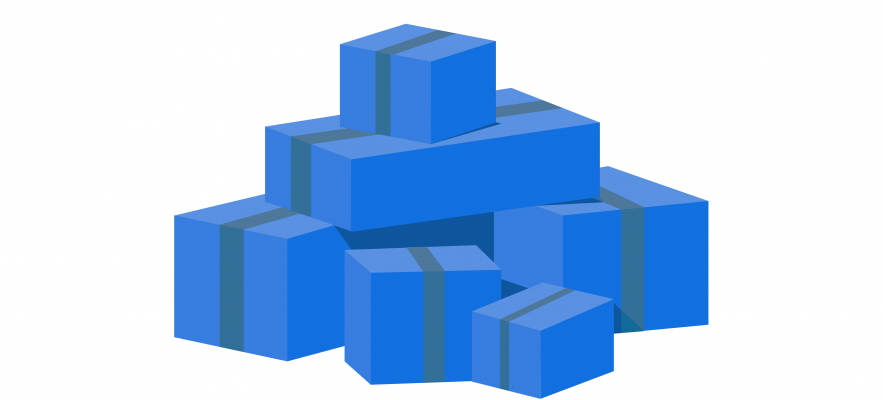 Submitted by

krundle

on Mon, 04/04/2022 - 09:46
Print. Bind. Ship. It's what we specialize in here at CPC. There's so much we can do with those three and a little-known wonder is batch shipping.
We are here to make your life simpler.
If your product will be distributed directly to clients or stores we can streamline that process. There's no need to have it sent to you to stamp, divide, or work harder in order to get them where they need to go. From letters to cookbooks, we can make your dozens or hundreds of individual shipments happen. 
We can format, print, and attach all the necessary labels and get your packages out the door and on their way to each place. After they're on your way, your account manager will give you a spreadsheet with all the tracking information for you to save or pass along.
If your company has an account with UPS, FedEx, or USPS we can use your numbers to have shipments charged directly to you or we can use our number. The same works for return addresses if you want your business on the printed package label.
If you are batch mailing letters with a printed indicia, please notify us of if it is Standard or First Class so we can give you a proper shipping cost estimate when it is time. If you want more information on how to make or use prepaid indicia for your company, please read this post by USPS.
Things We Need
Ready to start a project that will include batch shipping? These are the things we'll need from you.
Shipment company (FedEx, USPS, UPS)
Shipment type (Priority, two day, ground…)
Account numbers for payment if we are using your company's number
Desired return address
A spreadsheet formatted in CSV, comma separated value, with the following
First Name
Last Name
Street Address
City
State
Full Zip Code
Phone Number – can be your company or the recipient
How many of the product will be sent to this recipient
We've distributed a variety of items through batch shipping. College newsletters, product catalogs, news magazines, coupons, informational brochures, advertisements, and dozens of other products work great through our process.
Do you have specific questions about how to set up your products for a successful distribution? Don't hesitate to contact us!