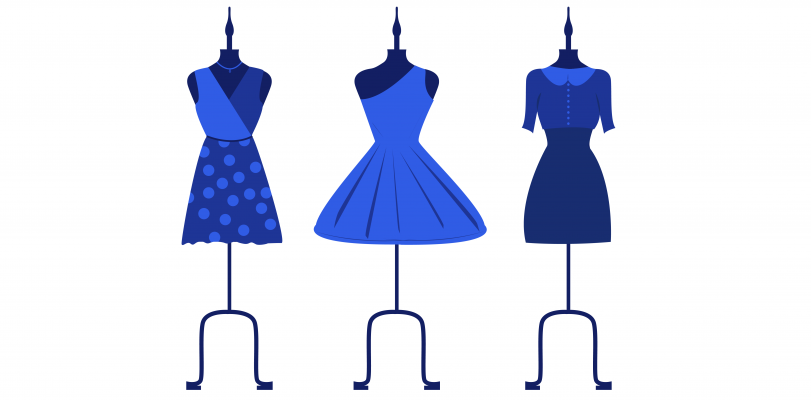 Submitted by

krundle

on Wed, 03/23/2022 - 08:14
While some modern consumers turn to online instead of flipping through catalogs hunting for the perfect product, others still prefer perusing through physical pages. HGTV, Ikea, Pottery Barn, Nordstrom, and Uncommon Goods are only a few of the brands that utilize this marketing technique. 
Picking a Paper
Catalog are often printed on glossy paper to showcase the brilliant colors of the items. However, if recipients are intended to write lists or make marks, uncoated paper works much better despite not having the ability to showcase art quite like glossy. With the present paper and supply chain shortage, we encourage all customers to be flexible with paper stock and weight.
Picking a Binding
While any binding will work, perfect binding provides the most professional feeling. Saddle stitch binding leans towards magazines and informational booklets. If having art near the center gutter is important or the catalog is very thick, selecting a coil binding allows for the easiest readability as flipping pages or holding open the middle of a spined book can become difficult.
Picking a Size
The size and shape of the catalog depends on what is being marketed. 8.5x11" is standard but there can be pros and cons of shaking it up. A uniquely shaped catalog, such as landscape or square, can stand out in readers minds as they receive them in the mail. If using direct mail, smaller catalogs like 6x9" can go at lower prices. Shipping is determined based on weight and all catalogs up to 4 oz will ship at the same rate. Be sure to read the USPS guidelines to ensure no hiccups at the last step of production.
Picking Content
The content of the catalog varies significantly between business types. Work with your designer to create the most dynamic content. Be sure to include SKU numbers with each of the items promoted so that they can be easily ordered.
While lists are informational and functional, make sure that they are balanced with engaging images and other content. Use your other web and print branding to match your fonts and colors. Instead of a copy/pasted excel spreadsheet of SKU numbers and prices, include a colorful graph or the information in a small text beside the individual products.
Jewelry and accessory businesses such as watches and rings benefit from having blown up large images for readers to see the fine details included. Furniture and home decor catalogs often show the products being used in a show room so that customers can envision the pieces in their own homes. Clothing brands feature their products on models in action with whole outfits engaging in day to day activities such as going to the beach or playing a sport.
Be sure to include product pairings so that customers add on items they might not have originally shopped for in order to create the look your catalog promotes.
Obtain and read competitors work to see what your industry standards are.