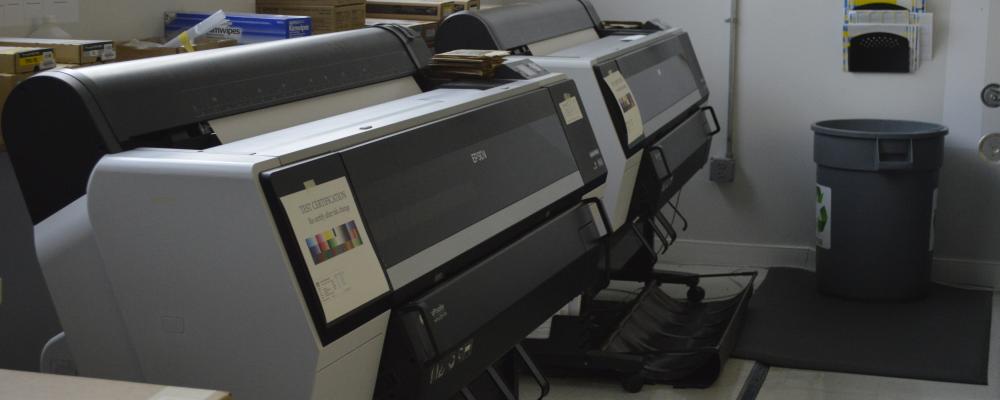 Submitted by

krundle

on Tue, 10/05/2021 - 09:24
In March 2020, the world watched as people rushed stores and made off with hoards of toilet paper and paper towels. Led by fear, it became practically impossible to find any in most towns. Now- sanitary paper products are not the only kind in peril.
During the pandemic people turned to online ordering to shop for both pleasure and necessary goods. The demand for cardboard boxes and packaging materials met an all-time high. This coincided with factory shutdowns, furloughs, and mass layoffs of workers. Production not only decreased significantly but halted. Even before the public was informed about COVID19 the paper industry was changing. Some mills started switching from their traditional stock to producing cardboard and shipping materials.
With the holidays approaching, businesses everywhere look ahead nervously. Material costs are rising at an unheard of rate across the globe. Outsourcing internationally for specific papers is quite common but with the rise of shipping costs and similar problems in multiple countries this option is becoming increasingly restricted.
The cost of wood pulp and lumber spiked at the beginning of quarantine when many people began home renovation projects. The U.S. Bureau of Labor Statistics reported that the price of pulp increased by over 50 percent in less than a year. As things began to level out, or slowly show progress towards normal, the Delta Variant reared its head.
Factory and warehouse workers are trepidatious to go back to work with the risk of contracting the virus, leaving paper mills severely understaffed. Truck drivers are also in short supply and high demand in the workforce. Shipyards are facing the same problems. Put simply, there are not enough people to do the work required to keep things running smoothly.
Printing companies are taking the brunt of it. Book publishers, mail advertising agencies, physical marketing campaigns, and even board game groups look towards their printers for answers and deadlines. In early September, Magpie Games announced that the tabletop game version of Avatar: The Last Airbender was postponed due to a cardboard shortage and has not provided a new expected release date. Many publishers have pushed back book releases as they wait for the paper to become available.
Despite all of this, Carter Printing Company continues successfully producing our high-quality products and distributing them in a timely manner. We thank all our clients for their patience during this time as we complete their projects as quickly as possible for the best prices available. We encourage everyone to submit a quote request at least three to five weeks ahead of when the final product is needed depending on the size and type of the project.
---
Sources:
Hogan September 14, Allie. "A Book Shortage Is Happening at the Worst Time Possible." Best Life, Best Life News: Coronavirus, 14 Sept. 2021, https://bestlifeonline.com/book-shortage-news/.