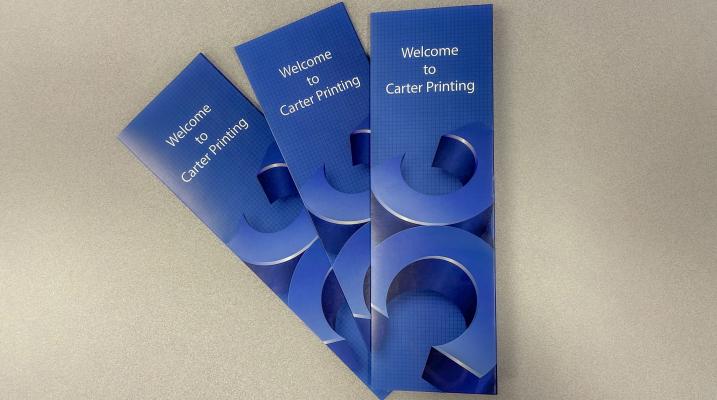 Submitted by

krundle

on Tue, 02/15/2022 - 13:20
Thousands of brochures pass through our doors every month. Styles vary depending on purpose. Glossy, matte, gate folded, roll folded, colorful, greyscale – it depends on the marketing style each brand conveys. Here are some tips and tricks to make your advertising the best it can be. 
Ways to Fold
When making a brochure for your business it is important to first consider the goal. Is it going to sit in a waiting room? On a check out counter? Will it be mailed individually to clients? This will determine the paper stock and fold types you want.
There are four main types of folds: Z-Folds, Tri-Folds, Gate folds, and Roll Folds. Picking a fold depends on how the graphics and text blocks are laid out on the page.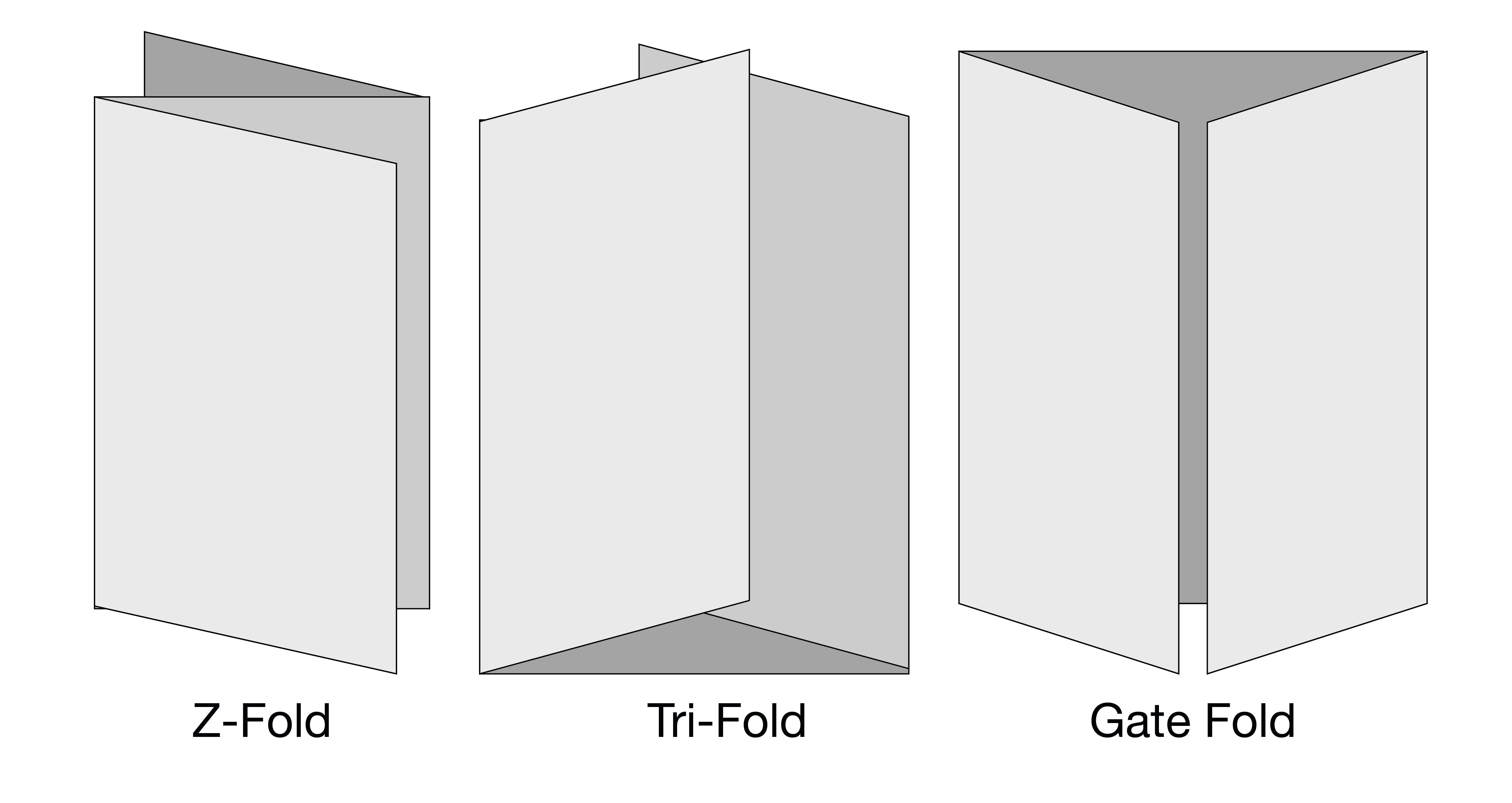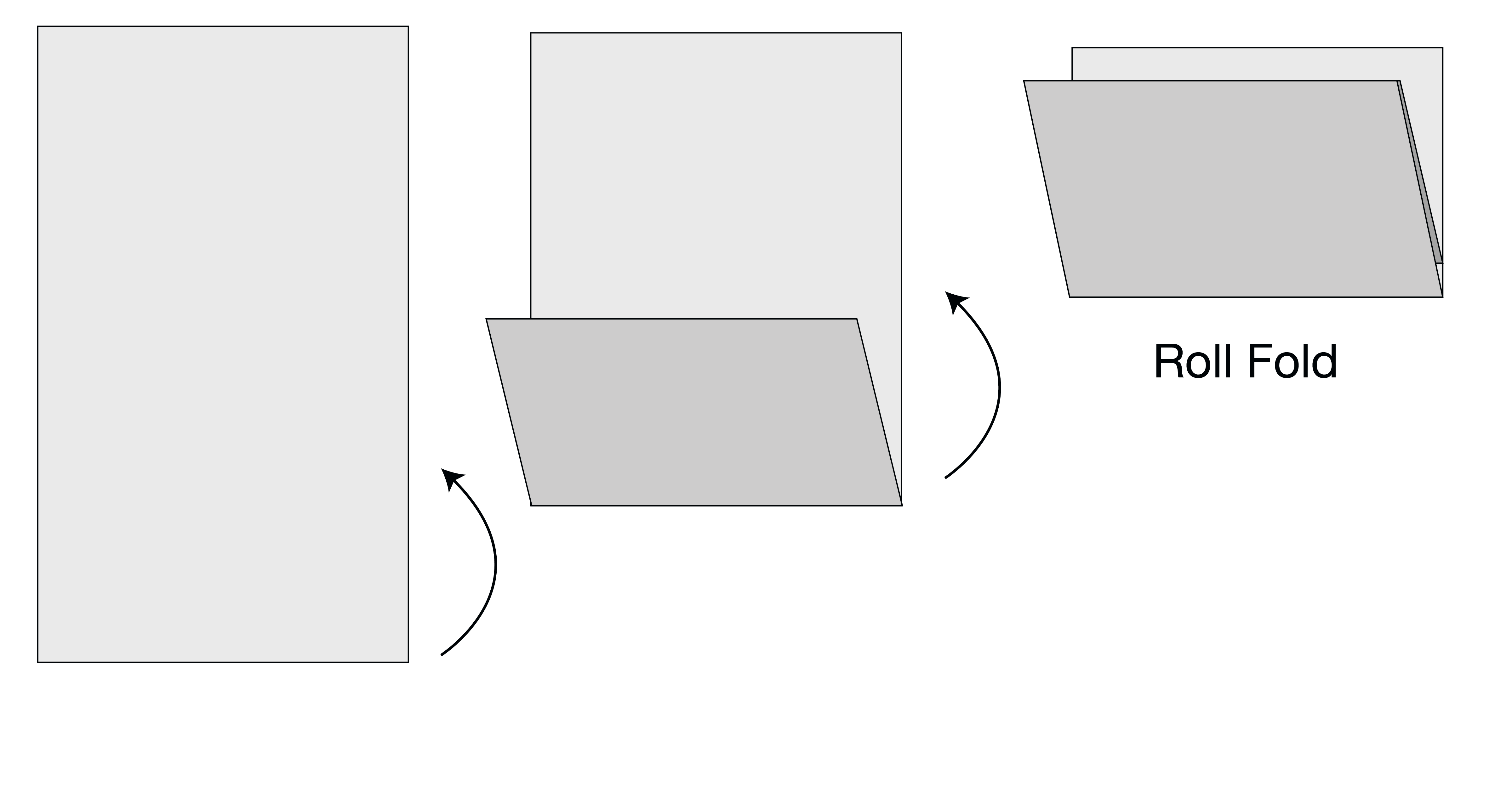 Establish an Informational Goal
The design of the brochure will change depending on its use. Do you want to give an overview of your company or just one of your services? Are you promoting something new or reminding clients of a past product? Think about who your target audience is and begin based on what you want them to gain from picking up the print.
Brand Consistency
Keep inside your color scheme or selected fonts for easily recognizable work. If your brochure is going to be greyscale instead of four color, be sure that your logo is still clear and you include other elements that align with your website and other marketing techniques.
High Resolution Graphics
Create a visual window into who you are with photographs or illustrations. Confirm that they are 300 dpi or higher so they do not print out pixilated or grainy.
Font Hierarchy
Direct your reader's attention with a font hierarchy. Have properly sized headers for different categories if needed. A good rule of thumb is to make your header font size almost double the body font size.
Short Text Blocks
Readers have short attention spans. Make sure that your text is clear and concise. With limited space it is important to be direct.
Include Contact Information
Have social media handles, the website, a contact email, a phone number, the business address, and/or other ways to get in touch with a representative to help the customer fulfill the purpose of the brochure.
Choose a Paper Stock
If the brochure is going to be handled frequently, it is important to choose thicker paper or a coating to avoid tears or crinkles. Thinner paper works well for something meant to be read once or twice instead of kept consistently. A glossy style will bring in a shine and help ward off fingerprints, but matte paper allows for easier writing directly onto the paper after printing for any note taking.