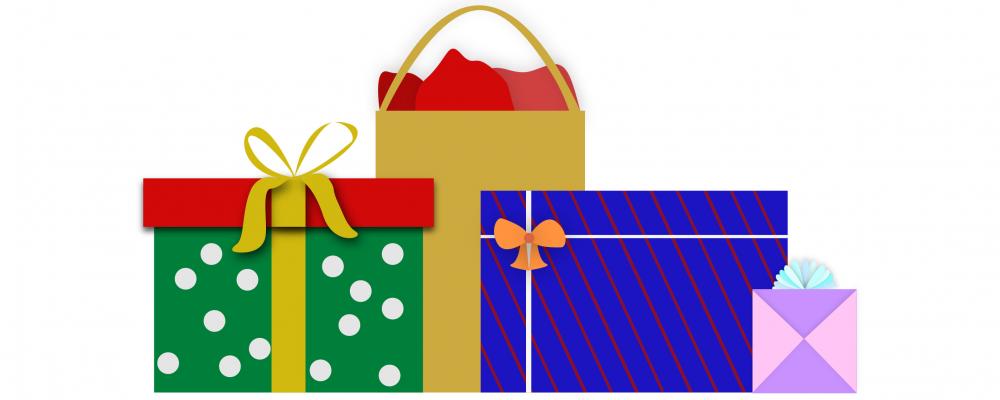 Submitted by

krundle

on Mon, 12/13/2021 - 14:01
Christmas is less than two weeks away and if you haven't found that perfect, yet affordable, present for the print lover in your life- we've got you covered.
Try searching each of these sites along with others, like museum gift stores, for even more options. Sites like Redbubble and Zazzle have art uploaded by individuals on a plethora of products and a percentage of any profit goes to the artist themselves.
Start off your at-home printmaking with a simple stamp kit. This one has wood letters whereas metal type is historically accurate but the price difference is steep. Make sure to grab some ink pads as well!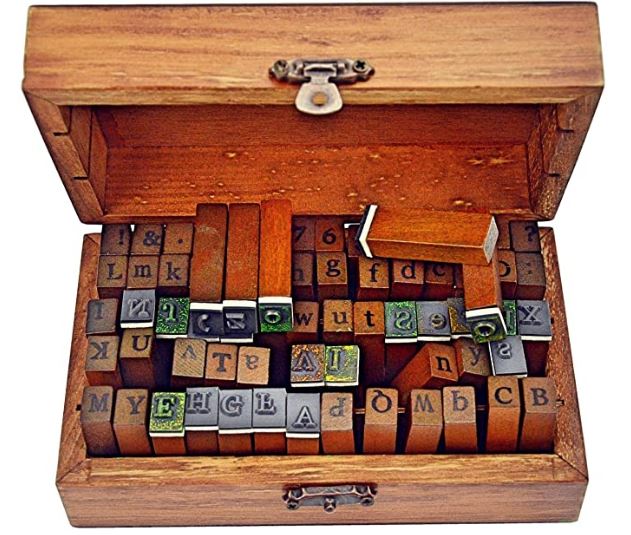 Who needs weights when you work with lead type?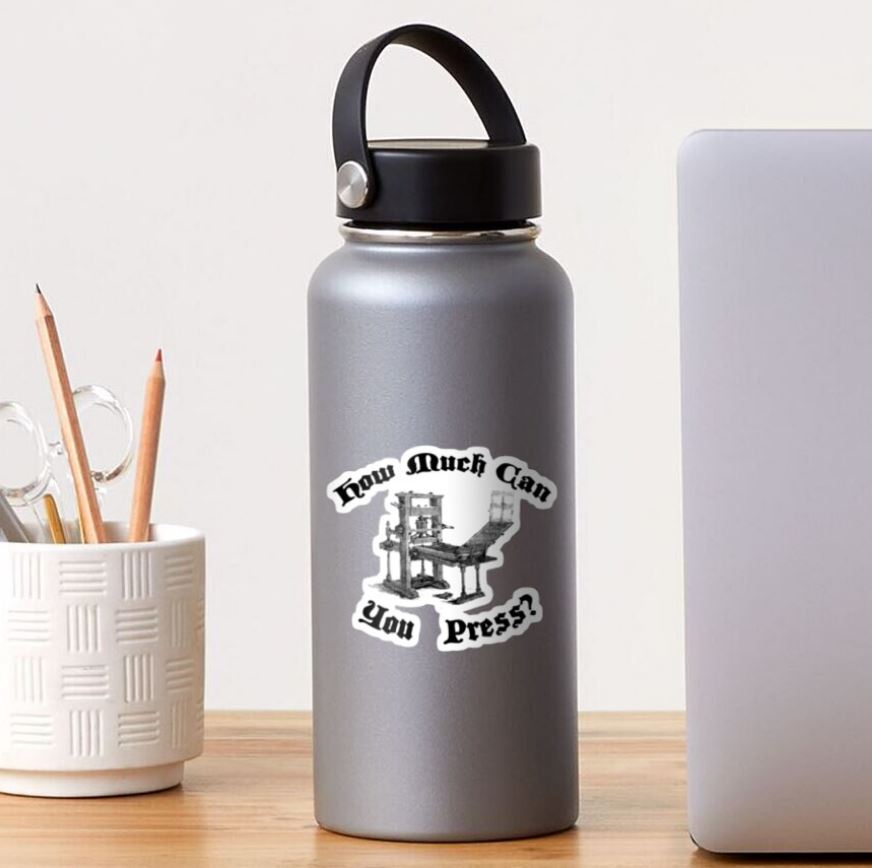 Forget team Edward or Jacob - are you team RGB or team CMYK? Rep one in each ear with these Yellow Owl earrings.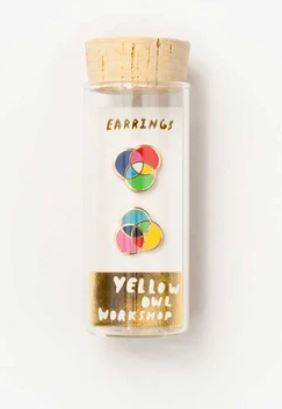 If you're a hardcore Gutenberg fan, oh have we found the gift for you. Get his face as a close-up on a drawstring bag!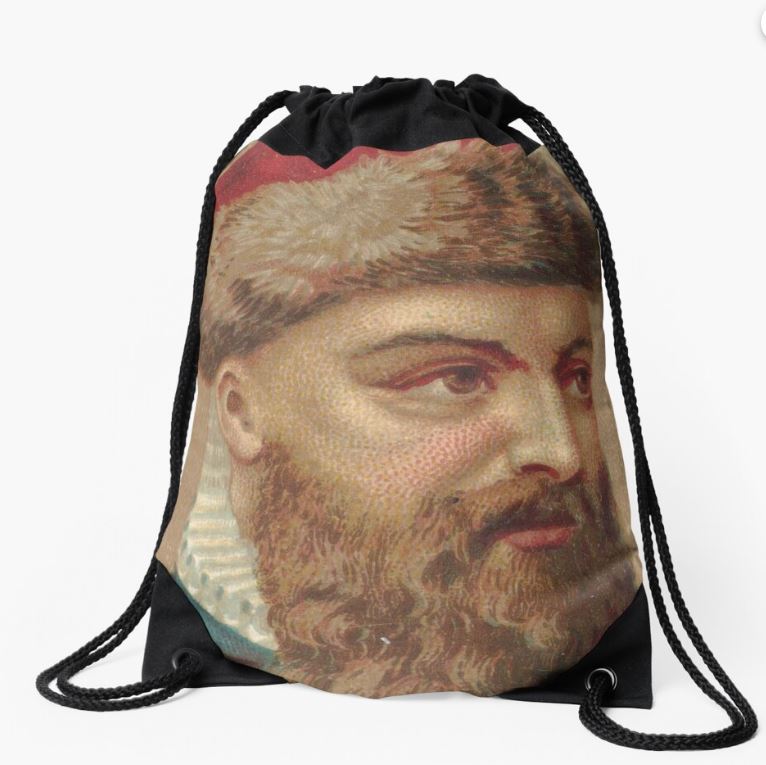 Now if you like the idea of a Gutenberg bag but want something a little less "in your face," here's one with a silhouette of the press.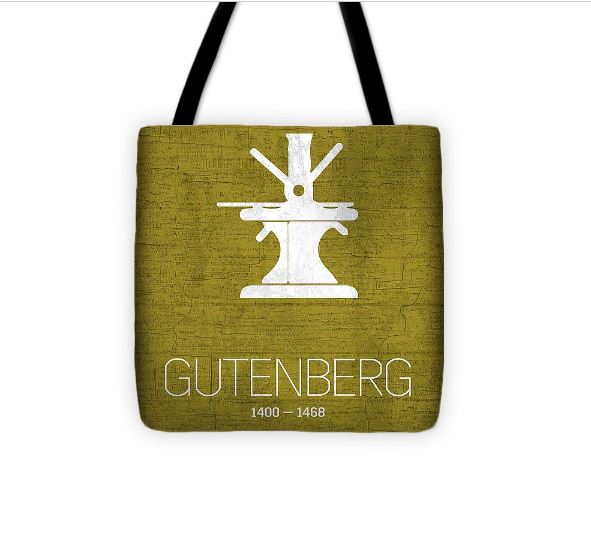 Make it classic and sip your coffee out of a mug made for typography lovers.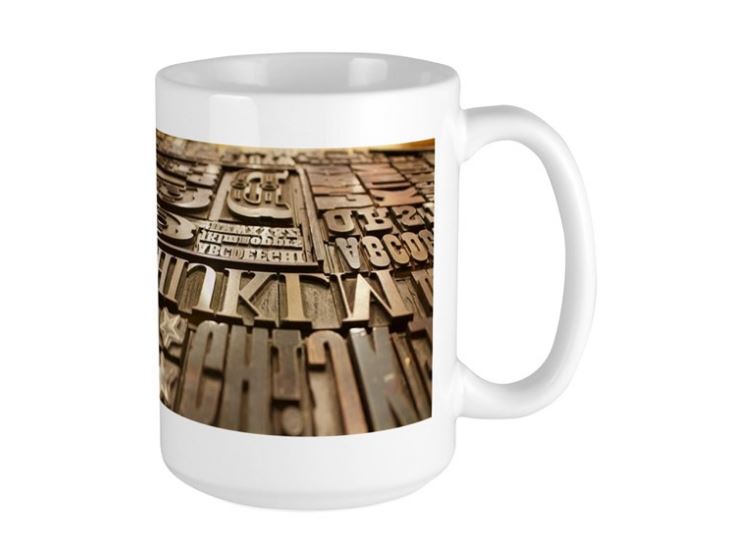 Printing meets Kandinsky in this modern throw that is bound to add a splash of color to any decor scheme.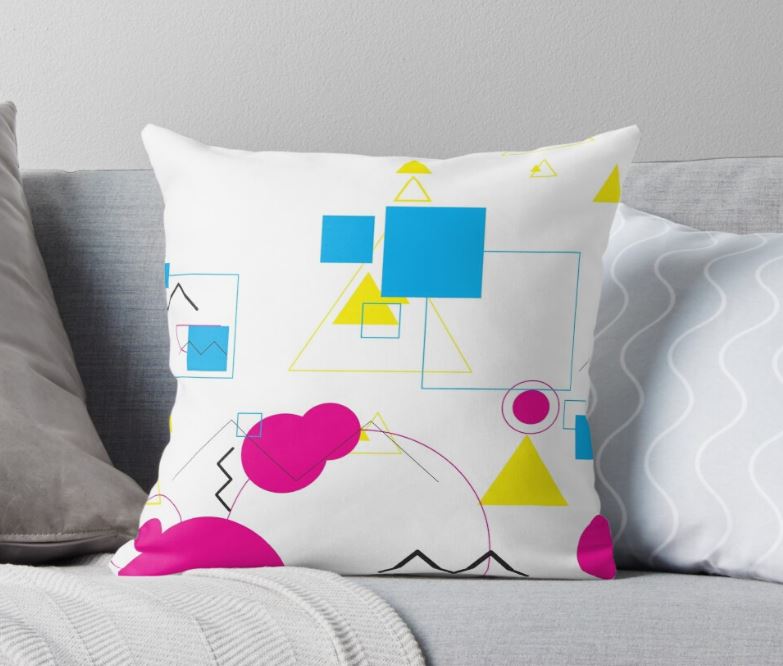 Challenge the Christmas morning crew to the ultimate 1000 puzzle: a simple gradient.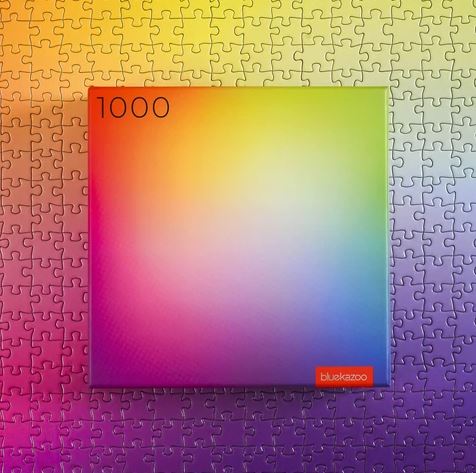 Give a gift that also gives the recipient no excuse for not writing handwritten thank you letters. Each of these postcards in this set of 100 comes with a different Pantone Color System swatch allowing you to pick and choose what color best fits the aura of the person you send it to.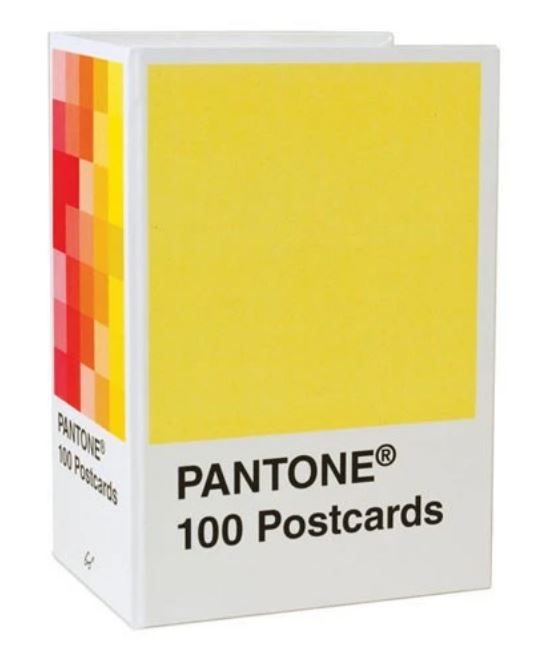 Give the gift of crafting. Let the recipient grab a block of rubber and a scooper and make their own stamp. You could also change your mind, keep it, and use your new stamp to decorate Christmas cards or gift tags.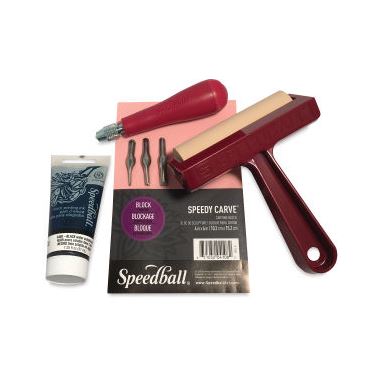 Whether it's the final touch to close the paper on a wrapped box, seal a bag, or simply a letter with a gift card in it- there are thousands of seals on the internet to choose from. You can easily find kits that come with sealing wax and ones that best fit your personality.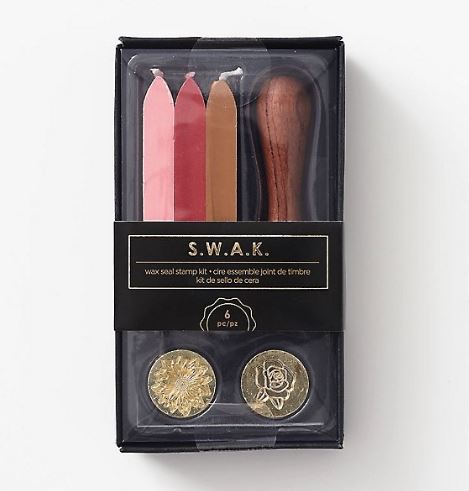 If your budget allows, there's always the ultimate gift for any designer or illustrator: Adobe Creative Cloud. For this one, wrapping can get tricky. We suggest printing out an order confirmation and sticking it in the largest box possible while perhaps filling the bottom with pebbles just to throw off any good guessers. Be sure to double-check they do not have a subscription through their work or school first.