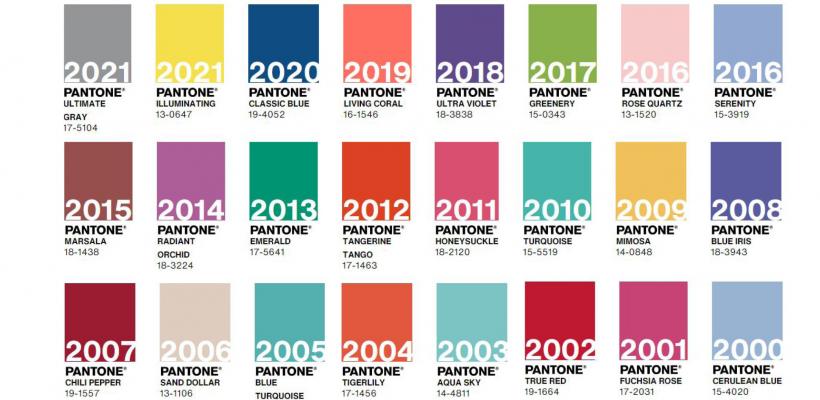 Submitted by

krundle

on Fri, 12/10/2021 - 10:18
Merry Christmas designers and artists- Pantone announced their color for 2022!
Creating effective branding has everything to do with how colors play together and appeal to the eye. Keeping colors consistent between logos, products, and social media makes an identifiable impression.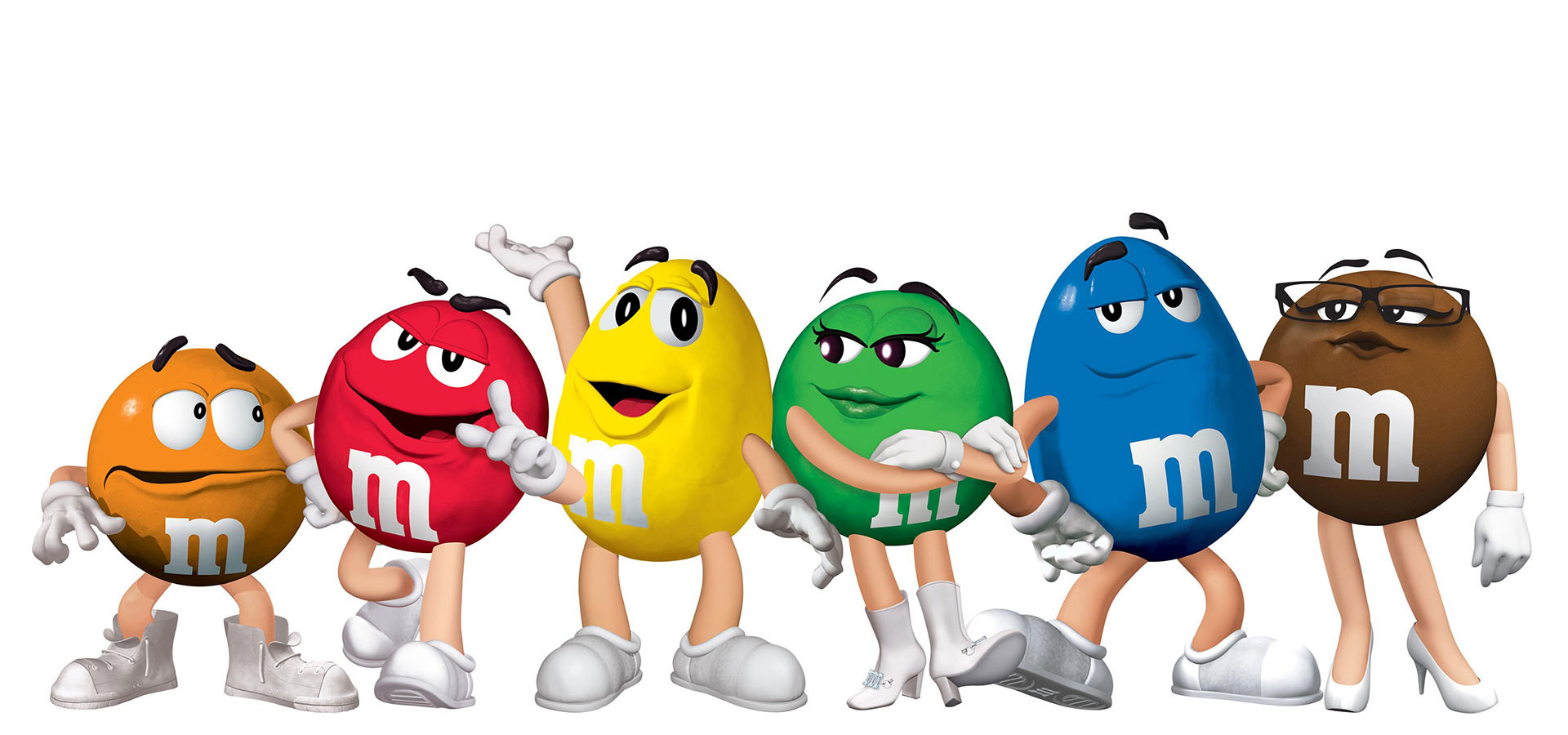 Think about M&Ms. What first comes to mind, along with chocolatey goodness, are the six colors. While they've branched out with lines of Easter pastels and Valentines pinks, the original branding colors stick in our minds. Everything from their Instagram to their mascots stick in the specific shades since their company opened in 1941 – except for purple which they filtered out in 1995. If the colors varied even slightly between commercials and packaging they would not be as easily recognizable. Their vibrancy lures us in.
M&M, like most solid brands, has not released their official shades to the public but designers on the internet have plenty of speculations by using the color drop tool on software like Adobe Illustrator.
In 1963 the first Pantone Matching System, or PMS, was released. With a book of 500 color chips and swatches, it started creating a common language of color consistency. Offset printing with CMYK ink can cause shifts in hues and tones but by using Pantone inks, the shades always match.
The experts at Pantone now work in marketing and trend analysis as well. They collaborate with companies like Adobe to create beautiful downloadable pallets and help designers everywhere take their branding to the next level. Everyone from emerging artists to high level executives can communicate equally with Pantone colors.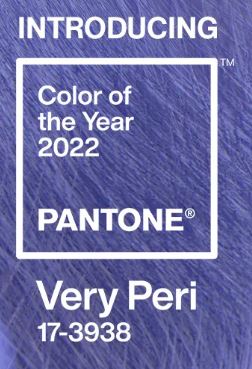 December is always an important month for color fanatics keeping because the color of the year is released. Last year Pantone named a yellow and grey- this year a dazzling purple: Very Peri, 17-3983.
Get ready for a periwinkle 2022 with this funky shade. Pantone thought we needed some more pizazz and creativity and decided to get quirky.
Find color palettes featuring Very Peri, stay up to date on color trends, and read more about how the Pantone system works and helps designers.
https://www.pantone.com/color-systems/pantone-color-systems-explained
https://www.pantone.com/color-of-the-year-2022-palette-exploration