What is a Blind Folio?
As opposed to a normal folio, a blind folio is a page number that is not printed on the page. For example, in a book the first few pages in a book often do not have page numbers. The page numbering might start with 1 on the 6th physical page of the book. Those first 5 physical pages without a page number are blind folios.
Recent Blog Posts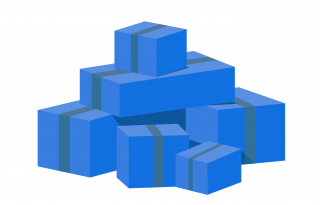 Print. Bind. Ship. It's what we specialize in here at CPC. There's so much we can do with those three and a little-known wonder is batch...
While some modern consumers turn to online instead of flipping through catalogs hunting for the perfect product, others still prefer...