What is Bleed?
Bleed refers to an image that extends to the very edge of the page - it "bleeds" off of the page.  
To have an image go to the edge of the page, a bleed must be set up in the initial document.  It creates extra space on the outside of your document that will be trimmed off when the job is complete.  
The standard bleed size is 1/8".  Many graphic design programs such as InDesign make setting this up simple (File >> Document Setup >> Bleed). Other software packages may not have a built in setting and in that case just increase the overall document size by 1/8" on each side.
Ex. standard 8.5" x 11" sheet becomes a 8.75" x 11.25" document. 
Recent Blog Posts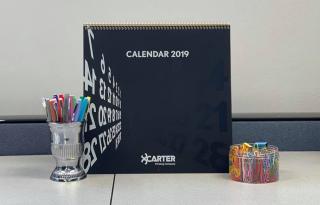 Happy autumn! Or, in printing, happy calendar season!
As the months in 2021 dwindle down to the new year, businesses...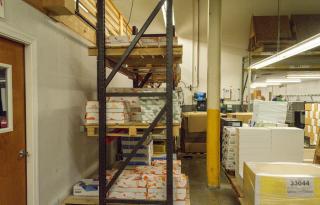 There's something joyous about finding a letter in the mailbox. There's a moment of excitement when turning the key to see the small...