What is Basis Weight?
Recent Blog Posts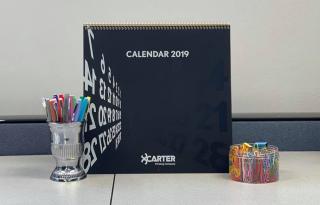 Happy autumn! Or, in printing, happy calendar season!
As the months in 2021 dwindle down to the new year, businesses...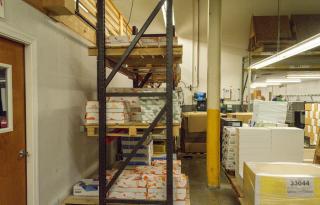 There's something joyous about finding a letter in the mailbox. There's a moment of excitement when turning the key to see the small...