What is Aqueous Coating?
An aqueous coating is a water based application by a press to protect and enhance the printing underneath.  Aqueous coating is often used to instantly seal in ink so that the paper can be immediately folded and handled without damaging or smearing the ink that is still wet. It comes comes in various finishes such as gloss, dull, and soft touch.
Recent Blog Posts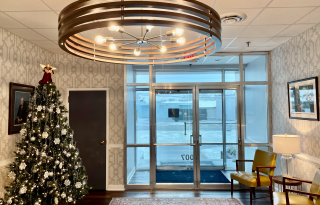 2021 was full of changes. If your business style was one of them, it is time to update your marketing. Whether your goal is B2B or B2C...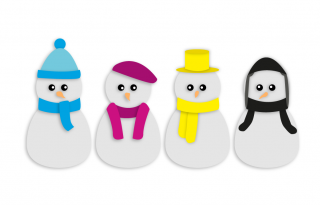 Paper appearances and textures vary from project to project. A manual could be smooth and glossy while the pages of a book are...