What is Aqueous Coating?
An aqueous coating is a water based application by a press to protect and enhance the printing underneath.  Aqueous coating is often used to instantly seal in ink so that the paper can be immediately folded and handled without damaging or smearing the ink that is still wet. It comes comes in various finishes such as gloss, dull, and soft touch.
Recent Blog Posts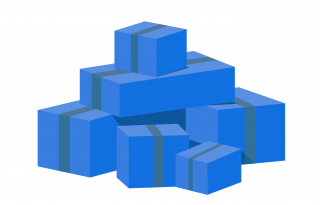 Print. Bind. Ship. It's what we specialize in here at CPC. There's so much we can do with those three and a little-known wonder is batch...
While some modern consumers turn to online instead of flipping through catalogs hunting for the perfect product, others still prefer...