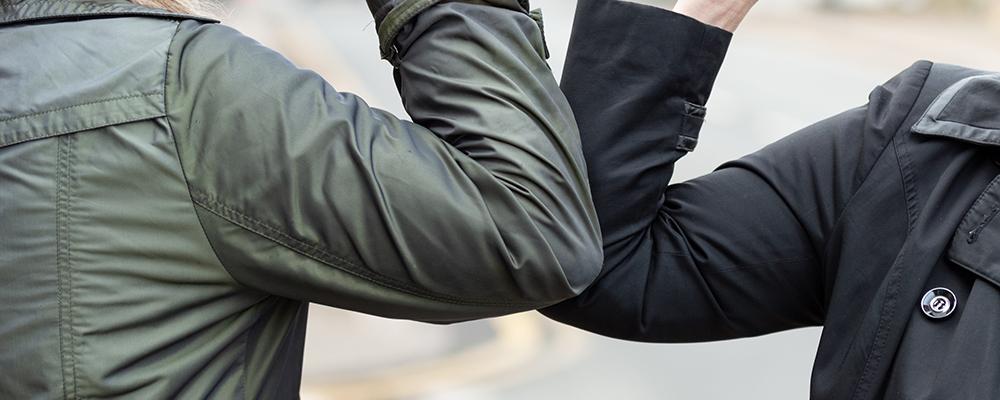 Submitted by

dhutton

on Wed, 03/25/2020 - 13:46
We are all essential businesses even if not all of us have been fortunate, like we have, to be identified as such.  You may be on hold, working remotely, making hard decisions, and worrying about friends and family.  We are right there with you and ready and willing to help.  We are here as your local partner to help you pivot so we all come out of this with our heads held high.   We wanted to share a few ideas inspired by our customers in the last few days that might be able to help you.
Work From Home Kits
As you scrambled to get your employees dispersed and working from home, do they have the supplies they need to be productive and do they feel appreciated in this trying time.  We can assemble a work from home kit for you and get it to your workforce.  Pens, notepads, staples, file folders.  We are all realizing that not everything can be done on a computer and we are missing the little comforts of the office.

Signage
Even under quarantine people are still going out to get groceries, medicine or just taking a drive to get out.  A simple "WE ARE OPEN" banner can let them know you are there to help.  Large window signs with your updated hours or phone number that can be seen from the car will help people be able to keep their social distance and still work with you.

Social Distancing
Habits are hard to break.  Floor graphics help subtly remind people to spread out. Signs in bathrooms remind employees to wash hands.  Boxes can help protect items from casual contamination.

Mail
Not everyone is on social media.  Is your message reaching your customers?  My mailbox has been full the last couple of days, and the new take out menu from the restaurant down the road where I have never eaten is now on my refrigerator.  Print has permanence and drives action better than almost any other form of marketing.

Events
Did you have to cancel or postpone a conference, graduation, trade show or other event.  You of course are disappointed but so are all the attendees.  We can help you put together a gift box for them that includes the mementos they were going to pick up,  education materials they were going to get, any material from vendors, and a save the date for the new event date.

The Future is Bright
The pressure is bringing out everyone's creativity.  The future is bright.  We are here to help make your future a reality.