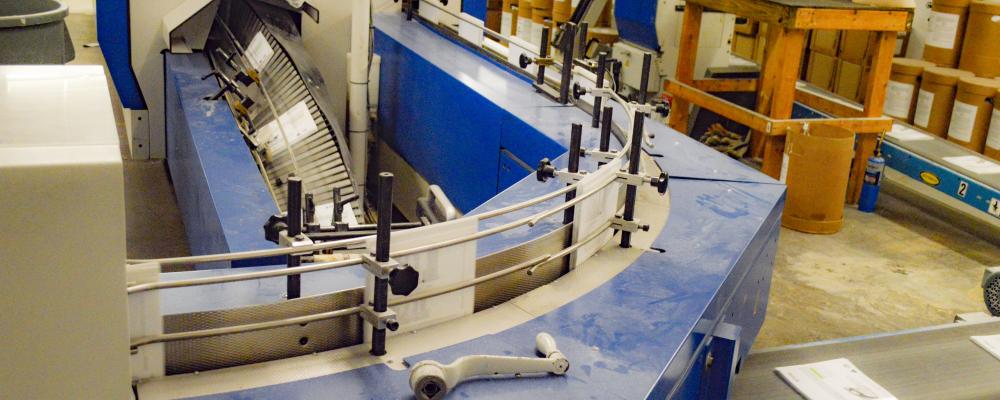 Submitted by

krundle

on Thu, 07/29/2021 - 09:15
At Carter Printing there are a multitude of binding options for your project.
We offer perfect binding, saddle stitch, wire binding, and coil binding.
Perfect binding is what you typically see in bookstores and magazines. The spine is created by gluing all of the pages into a wraparound cover – often of a thicker paper stock. It often gives a feeling of professionalism.
Saddle stitch binding works great for smaller projects, up to about 80 or 100 pages. The book is held together by a series of staples down the center of the spine. This is seen in smaller magazines and notebooks. This is very similar to wire binding where a wire is threaded through the center of the project.
Coil binding uses plastic spirals to hold pages together. Planners, instruction manuals, and reference guides often use this. It lets the pages lie flat at any section. The coils also come in a plethora of colors.
If you're unsure about what would work best to bring your idea to fruition use our contact us page and we will work with you to create the best possible product.