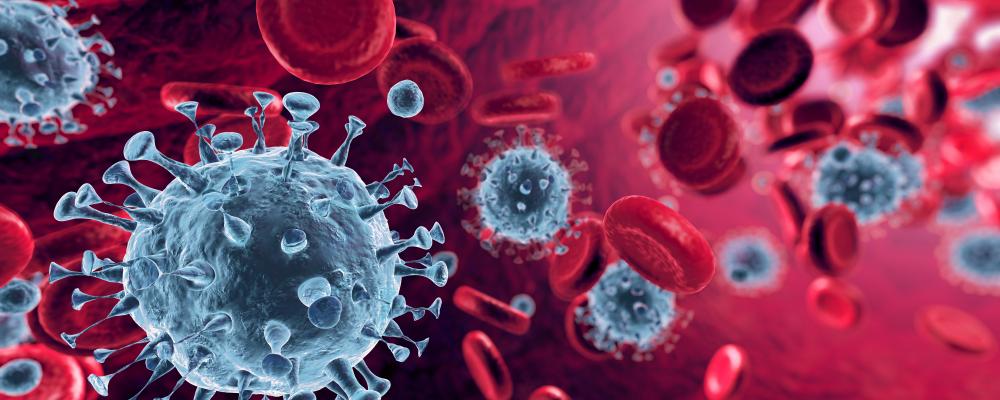 Submitted by

admin

on Tue, 03/17/2020 - 14:14
We have all seen and been impacted by the rapidly evolving situation with the Coronavirus.  We wanted to send a quick update to let you know what we are doing for our employees, customers, vendors, and community to stay safe and healthy.  The following plan that has been put in place to allow for ongoing operations and should not have any significant negative impact on turnaround times or capabilities, and/or everyone's safety is:
 
All visitors are now by Appointment Only.  Please reach out to your contact if you need to schedule a visit.
We are actively monitoring our supply chain with our vendors.  Currently there is adequate inventory in the supply chain to handle all normal work with no delays.  Long term there may be some supply issues from imported papers, however we will be happy to work with you to find a suitable substitute domestic sheet if that becomes an issue.
Employees are being spaced out throughout the building to allow for more physical space between each employee.  Those that can do their jobs remotely and choose to do so are working from home.  Employees are also staggering shifts to limit the number of personnel working in close proximity at a given time.
Our sales team has been asked to limit their in-person visits to you, our customers, for your safety.  They are still working and available.  You can find their direct contact information on our website.
Those that have recently traveled are required to work from home until their incubation period has expired.
 
We are operating on facts and data, as they become available, and we are emphasizing the importance of following the guidelines and recommendations of the Centers for Disease Control and Prevention (CDC) and World Health Organization (WHO) for reducing the spread of COVID-19.  Future adjustments to our plan will be made as the circumstances allow and or dictate.
 
If we can help you communicate in any way with your teams and customers, please let us know.  We are here for you.
Sincerely,
Russ Carter
President