Printing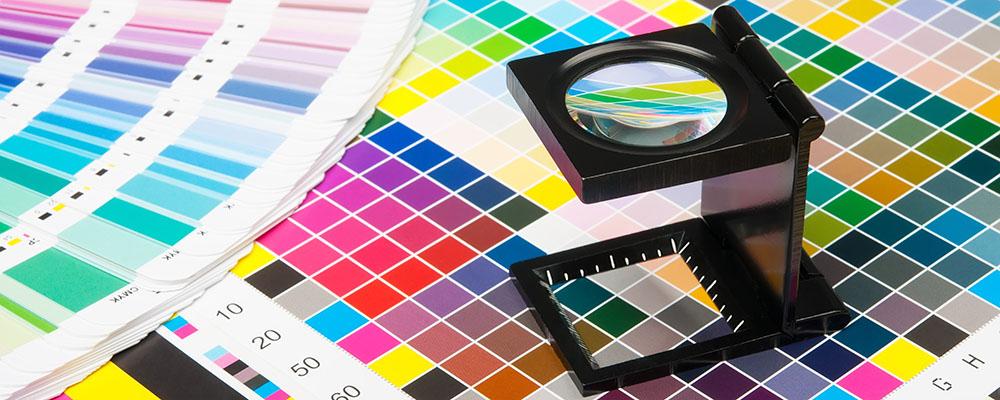 We can print most anything.  If you need 100 copies of a brochure or 5 million bound books we have the knowledge and machinery to handle your order.  From beginning to end we pride ourselves in providing exceptional print quality that meets or exceeds your expectations.  We are not afraid of your brand colors or your turnaround requirements.  Our goal is to work with you early in the process to make your printing job as easy and seamless as possible.  Fill out our quote request form or contact us to see how we can bring your print project to life.
Offset Printing
For over 150 years offset printing has been one of the primary ways of getting ink onto paper.  There is a reason for this.  The quality and fidelity that can be achieved with offset printing is superb.  At Carter Printing we are experts with offset printing.  Even though the core technology is old, our presses have twentieth century capabilities.  Everything from automatic registration monitoring to digitally measuring the color curves of press sheets is possible on our presses.  We have several different presses ranging from 40" to 56" and from two to six colors so we can handle any job you send our way.  Contact us to come out and watch these modernizations of 150-year-old technology in action.
Digital Printing
Digital printing gives you more options with your print project, and is a great compliment to our core offset printing capabilities.  One of the advantages of digital printing is shorter runs and less setup.  This can be useful for example if you want to test several versions of a mailing before deciding on the final version to produce in bulk.  Digital printing also gives you the ability to have every printed piece be different.  Let's say for example you are organizing a conference and each participant gets a conference schedule booklet.  Using digital printing each booklet cover could be produced personalized with the participant's name, and then married with the static contents of the book which could be more economically printed offset.  The bottom line is that digital printing gives you options.  If you want to know more about whether digital printing is a good fit for your job, please ask us.
Some of our most printed products include posters, letters, envelopes, calenders, magazines, mailing inserts, advertisement catalogs, instruction manuals, flyers, guide books, folders, workbooks, school slips, and so much more.