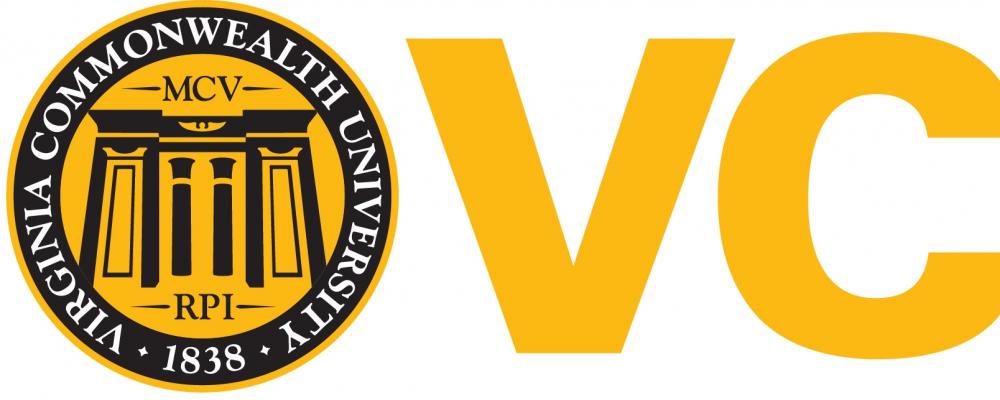 Submitted by

admin

on Sat, 07/05/2014 - 00:00
What is Riverside? What is your mission?
At Riverside School we believe that every child has potential. Each child is a unique learner capable of academic, social, and emotional growth. Our mission is to provide remediation of language skills for students with dyslexia and similar language-based learning differences in grades K-8, so that they can return to mainstream education fully prepared to realize their highest potential. We create a nurturing environment for our students, with small class sizes and one-on-one language skills instruction for all students four days per week. Our research-based approach is hands-on, multisensory, and individualized; and our programs are designed to foster self-esteem and self-advocacy.
What items did we get?
Brochures – 1,000
Pocket Folders – 1,000
Business Cards – 500
Post Cards – 1,000
Newsletter template – designed but not printed
What difference does it make to have a revitalized brand and the printing to launch it?
Riverside School was founded 40 years ago in 1974. Though we have four decades of success as a leader in specialized educational instruction, we are often called Richmond's "best kept secret." As we embark on our next 40 years, we want to make sure we get the "secret" out. Because we have historically focused our limited budget and staff on direct services to our students, we have never had a devoted marketing staff or an advertising budget. The design work of the amazing CreatAthon students and the substantial in-kind donation of printed goods by Carter Printing will make a momentous impact on our ability to promote our life changing program to students and families in need throughout the Richmond community. The brand that was created for us perfectly captures the nurturing environment of our school, while simultaneously giving Riverside a professional and contemporary feel. We couldn't be happier with the final product!
What would you like to say to the students, Mentors and Sponsors of CreateAthon?
Your hard work changes lives. The support of the missions of all of CreteAthon's nonprofit partners makes a direct and tangible impact on their ability to provide critical services to the community.  For Riverside, this new brand will help us launch our 40th anniversary year with a fresh and engaging new look. It will help ensure that we can reach more students, funders, and community partners. Thank you to everyone involved!