Shipping Manager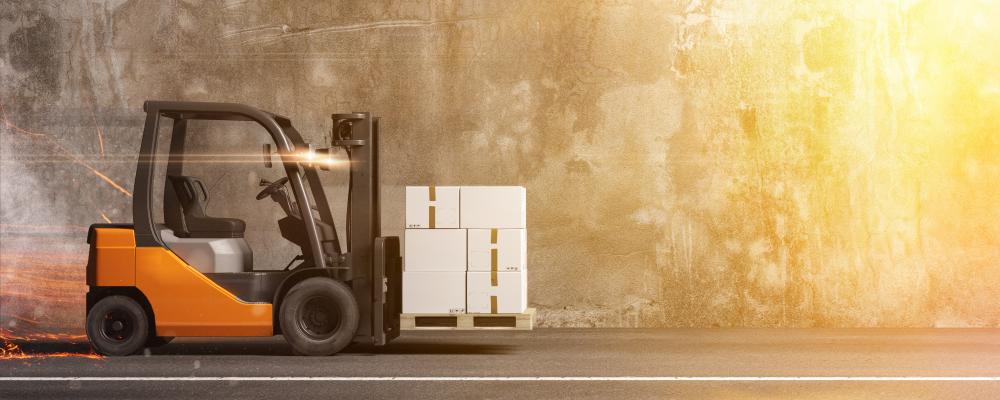 Work schedule:
Monday through Friday day shift
Compensation:
This is a Salaried position and is a member of the production leadership team
Job Description:
This position reports to the Plant Manager and is responsible for the quality, quantity, content, presentation, and safe transporting of freight from the production facility to the customer. The role will require excellent customer service skills and the ability to work in a fast-paced, deadline driven environment. The position ensures the department abides by all company policies and applicable laws while maintaining safe working conditions.
Essential Duties and Responsibilities:
Leads, directs, and monitors the activities of the shipping/receiving/fulfillment department personnel.
Ensures orders are properly packaged & shipped per customer specifications to meet delivery dates.
Actively participates in overseeing both dock and inside delivery processes.
Understands & completes shipping documents such as billing of lading, shipping manifest in paper based and electronic formats.
Enforce and encourage company safety policies & procedures to control and prevent workplace injuries.
Receive incoming products and ensure they are directed to the appropriate location or department.
Provides guidance, direction and mentoring on all company policy and procedures affecting employees.
Participate, develop, and lead process improvement initiatives to achieve business success.
Routes trucks and personnel to meet deadlines in safe, fast, and most cost-efficient manner.
Understands and manages Federal & State transportation regulations, safety, and maintenance needs along with DOT regulations as it relates to CDL drivers.
Perform duties in a manner that promotes and maintains superior customer service.
Communicate with managers/supervisors to receive instructions, report delays or safety hazards.
Loads and/or unload freight using proper freight handling equipment.
Fast & accurate picking/pulling for fulfillment orders.
Skills and Requirements:
Must have a minimum of three years of experience in Warehouse Management/fulfillment systems.
Must be medically qualified to operate in interstate commerce.
Must have a current motor vehicle report that represents a history of safe and competent driving.
Must be able to lift, push, and pull up to 60 lbs. repetitively with or without reasonable accommodation.
Ability to stand and walk for the entire shift on a concrete floor.
Requires frequent bending, standing, and walking through shift.
Must be able to visually inspect product and packaging as well as labels.
Strong & accurate data entry skills for Microsoft Outlook, Word, Excel, and shipping programs.
Thorough knowledge of the entire shipping process.
Ability to work independently and prioritize tasks.
Must display a positive attitude towards customer & team members, willingness to help others.
Must have strong math skills.
Ability to operate forklift, hand trucks and shrink wrap machines.
Ability to work mandatory overtime as needed.
Ability to follow and apply written and verbal instructions.
Disclaimer:
The above statements are intended to describe the general nature and level of work being performed by people assigned to this classification. They are not to be construed as an exhaustive list of all responsibilities, duties, and skills required of personnel so classified. All personnel may be required to perform duties outside of the normal responsibilities from time to time, as needed.
Application Deadline:
08/28/2020