Sales Manager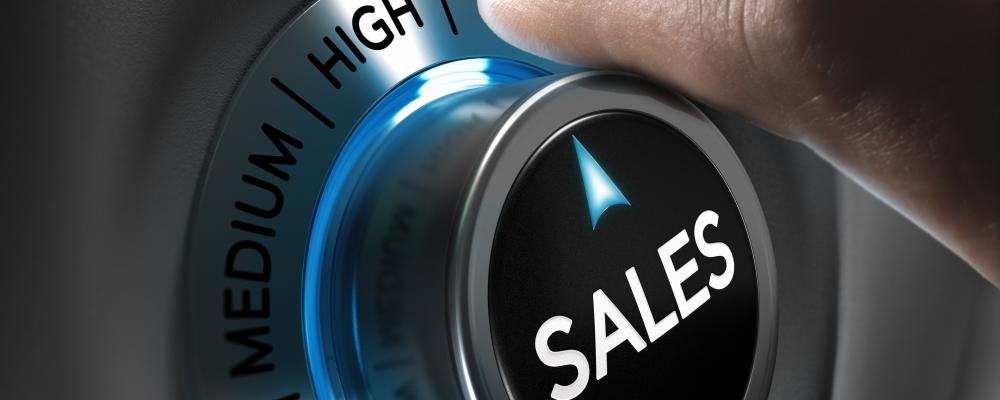 Are You Ready for an Extreme Sales Manager Role?
We've seen the light! We are a growing printing company in the Central Virginia market with a sales team of four reps. Our owner has always managed our sales team and realizes it's time for a focused sales manager to lead our growth strategy.
This won't be easy. Our team is used to working independently and we are the first to admit we've been lax in developing strong sales process and management practices. We're looking for just the right person who can guide our veteran team during the COVID-19 crisis and beyond. The perfect candidate will have sales management and coaching skills and a proven track record of achieving team sales goals.
This is your chance to put all of your sales management and people skills to the ultimate test and build a sales organization that will take our company through today's challenges and boldly into a future. This is the perfect challenge for a seasoned sales manager who wants to put all they have learned to work building a cohesive and productive sales organization from the ground up.
You will be a vital part of our senior leadership team and have the unique opportunity to help shape the future for the company.
Overview
The Sales Manager is responsible for achieving sales goals, building our sales organization and developing the skills of our sales professionals.
Job Responsibilities:
Meet or exceed monthly, quarterly and annual sales goals
Create and implement a strategic business plan to expand our customer base and sales quotas
Recruit, hire and train new team members
Guide, coach and develop the sales team
Motivate the sales team to achieve activity and sales goals
Maintain and build relationships with clients and prospects
Support the sales team's efforts to maintain and build relationships with clients and prospects
Provide ongoing training and coaching for the sales team
Help shape the company's vision and support our core values within the organization and community
Preferred Qualifications:
Print and marketing services background or strong sales management credentials and demonstrated ability to learn new markets and products quickly
College degree preferred
Solid track record of exceeding sales goals
Strong written and oral communication skills
Strong time management skills
Demonstrated ability to develop sales talent
Demonstrated ability to identify problems and work collaboratively to develop and implement solutions within both the sales organization and company.
Compensation:
Target income between $100K - $150K consisting of salary plus commission
Health Insurance, Bon Secours Plan (3 plans)
Dental Insurance (2 plan choices)
Vision insurance plans
Short- and Long-Term Disability
Life Insurance/additional employee paid life insurance offerings
401K Plan
Mileage reimbursement
Paid Time Off
Company Paid Holidays
Direct applicants only.  No recruiters please.